How can TK Realty help you doing a short-sale?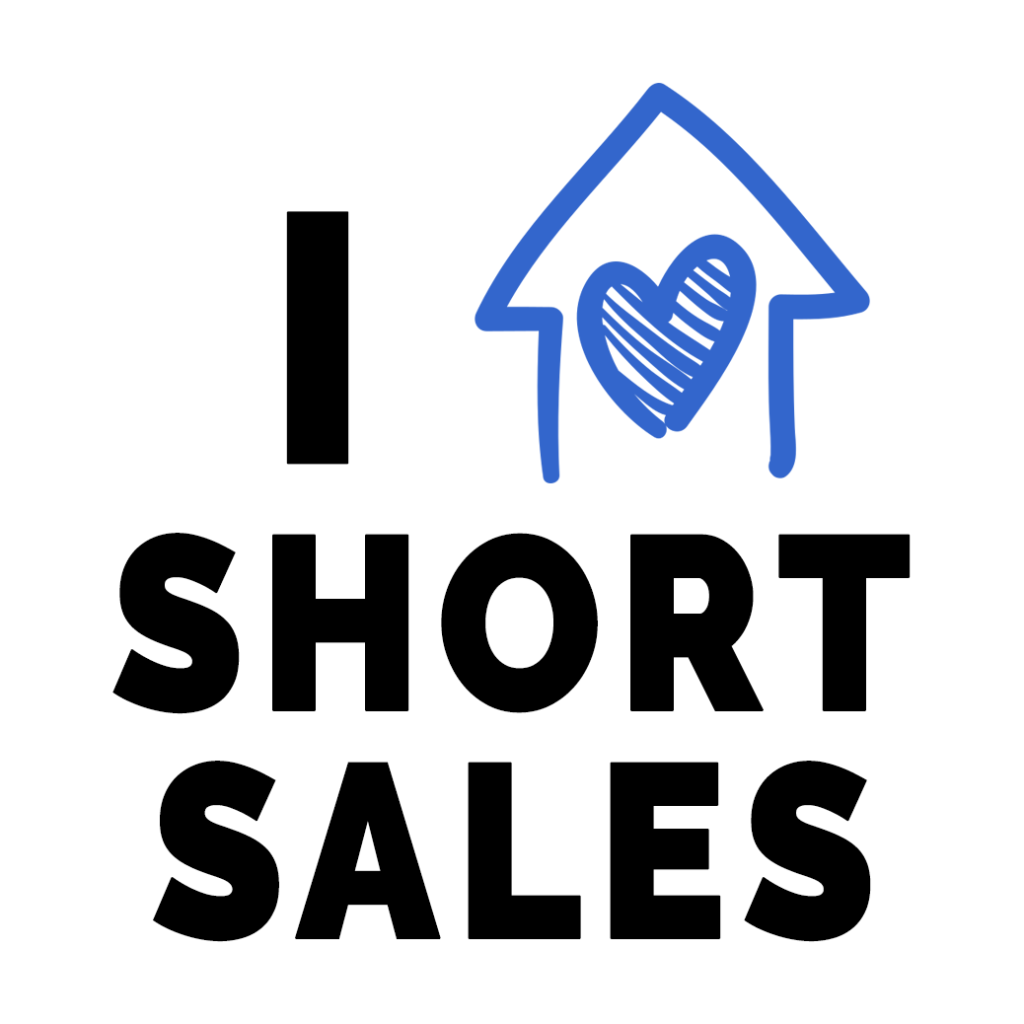 Let's talk about something that can be a very uncomfortable-the thought of having to short sale. Being forced into a short sale can be a very stressful situation. No one wants to see their American Dream turn into a nightmare. These circumstances can lead to much anxiety, fear, and uncertainty. Your success in navigating a successful short sale depends on the competence of your agent. If you choose one who is inexperienced, they may make emotional, irrational decisions that can lead to chaos for you now and in the future. Unfortunately, the mistakes of your agent can lead you to pay a high price.
Sadly, we have seen clients who have been forced to sell their jewelry and deplete their savings in hopes to stop a foreclosure, only to be led down the same path six months later and lose their property. You need a confident creative agent who has not been taught poor practices in this arena.
We want you to know you have options. We want you to keep as much money as possible. We want you to feel in control, despite what others have led you to believe. We don't want you to resort to any illegal means. We don't want to deplete your savings, sell your jewelry. We will do our best to present all possible options for you; we will create a customized plan based on your specific needs. Each situation is different; you can depend on our creativity to benefit you. We can take the ugliness and make it pretty. Below is a short list of the ways we can potentially help you to keep you calm and short-sale on:

1. Live rent-free.
2. Make money out of the short sale.
3. We can provide the needed funds to do repairs if needed.
4. Increase the house value and turn it from a short sale to an asset.