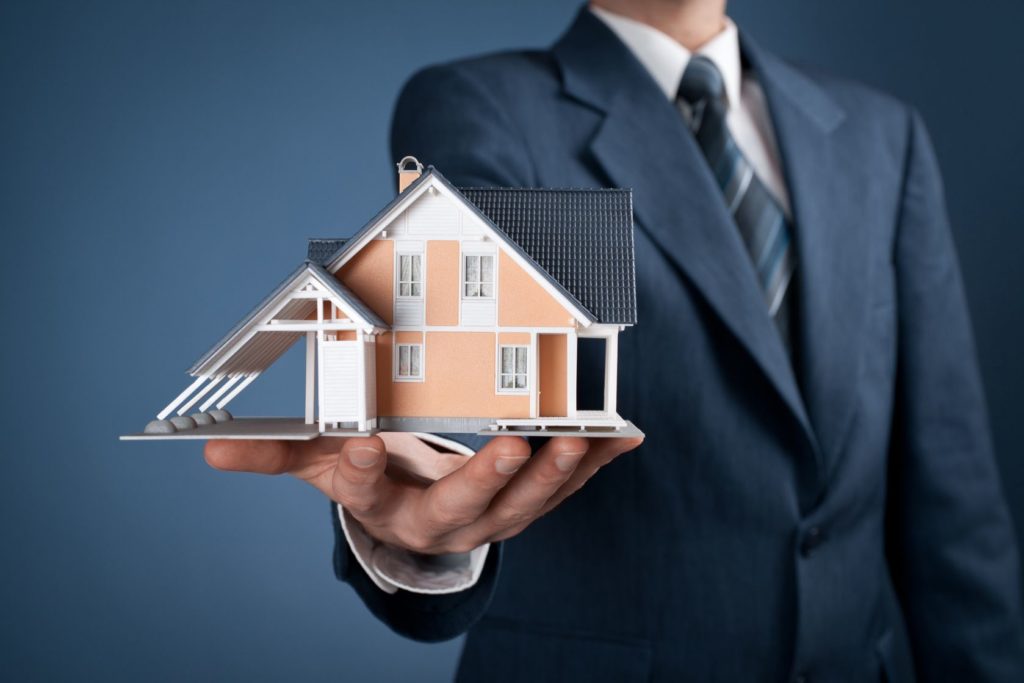 We go 100 miles beyond that extra mile. Instead of being driven by profit like most in the industry, our primary focus is our client. Whether you are a buyer or seller, we endeavor to deliver the best service possible. We are happy to work with everyone's unique circumstances. We do it all, no matter how complicated the situation is; bankruptcy, divorce, short sale, or foreclosures. We have saved our clients a lot of money, heartbreak, and time.
Another important difference between us and the others is all listing agreements have a schedule for listing expiration, binding you to an agent for a specified period. Unlike the standard, we want you to be free as possible. In fact, we include in all our listing agreements, "At any time, before an offer acceptance, the seller may cancel this contract without owing any money to the broker/agent."
We meet clients at their preferred restaurant. All meetings are on us and not the client. We prefer a more casual, relaxed atmosphere. We love to educate our buyers and sellers along the way. We appreciate and welcome honest, open communication from the beginning. We are available to our clients outside of the typical "business working hours."
We look forward to working with you.